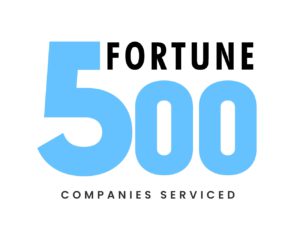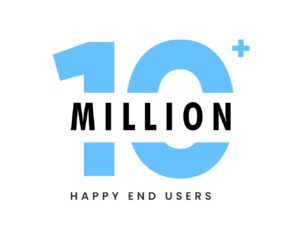 Boltd is one of India's oldest voice app development agencies. platforms. Winner of the inaugural Alexa Cup India 2019 Championship, we endeavour to create voice experiences that have never been done before.
Boltd comprises of a team of gaming veterans, that have developed games across various platforms for over a dozen years collaborating with some of the biggest names in the video games industry, until voice caught their ears. With more than a decade's experience in the gaming and app development industry, our developers are well-honed with the all-important skill of digital user experience. Working with cutting edge technologies in a fast-changing environment, our engineering team has experience with a very broad tech stack including client-server development as well as AI and bot development. At the same time our design team has a keen eye for conceptualizing simple yet delightful user experience in the digital medium.
Over the years, we have garnered the trust and confidence of not just top tier brands that we work with, but also that of the platforms themselves, that we are privy to upcoming features and beta launches that are only reserved for a selected set of developers. We work in close conjunction with various teams within both the platforms (BD, Tech and Marketing).
Apart from software we also have hardware capabilities within arm's reach. Our parent holding company is a leader in the test and measurement-instrumentation space. For over 5 decades, BEEMET, has been manufacturing analog and digital test equipment for clients such as GE, Crompton Greaves, Philips, Alstom and the Bhabha Atomic Research Center to name few. BEEMET has an R&D center as well as a full-service in-house assembly line for production of electrical and electronic instruments.