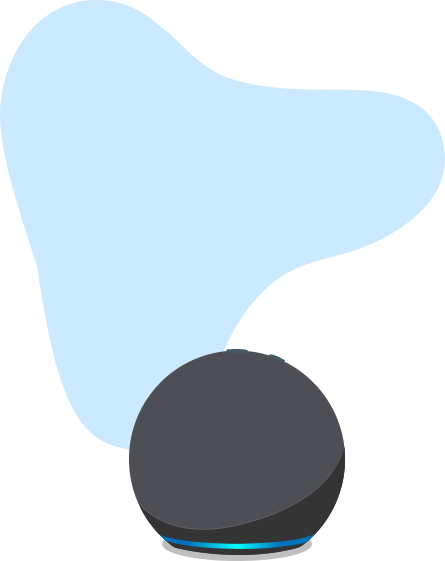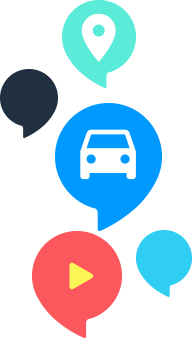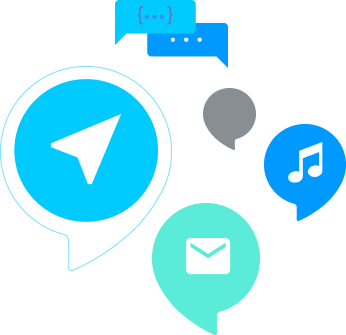 As an experienced Alexa listed Skill developer, we can onboard your product, brand or company on Alexa. See how your customers can directly engage and experience your business offerings through custom Alexa skills.
Action on
Google Development
Get your customers to start conversations with your brand through the omnipresent Google Assistant. We can help create that conversational bridge between your customers and your product/service by developing a custom Action on Google just for your brand.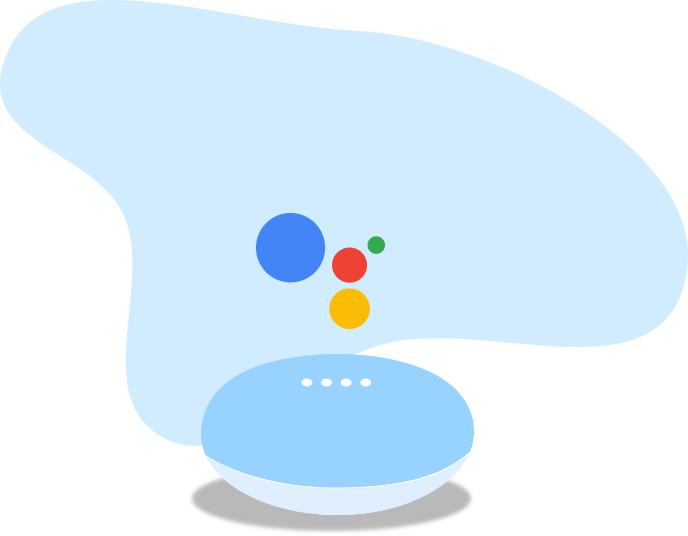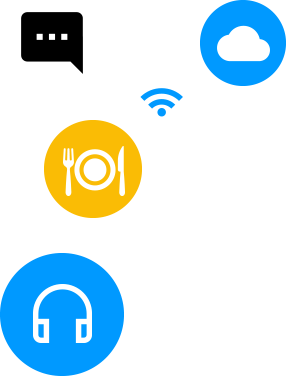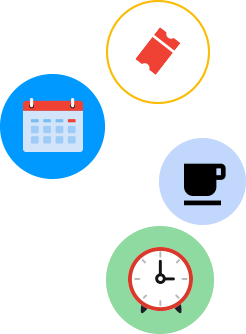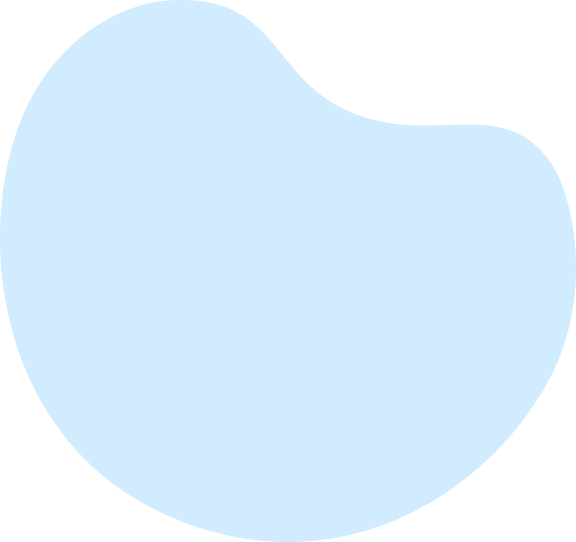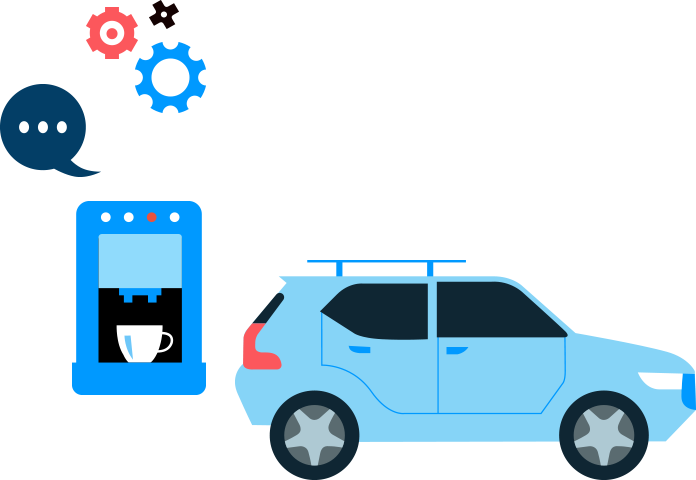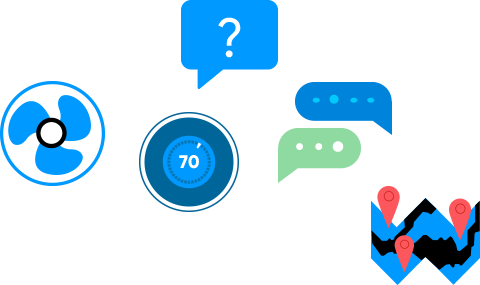 If you're on OEM and want to have your customers interact with your product through voice – either directly with your device or through a smart speaker, we can help make this a reality in the most intuitive and frictionless manner.