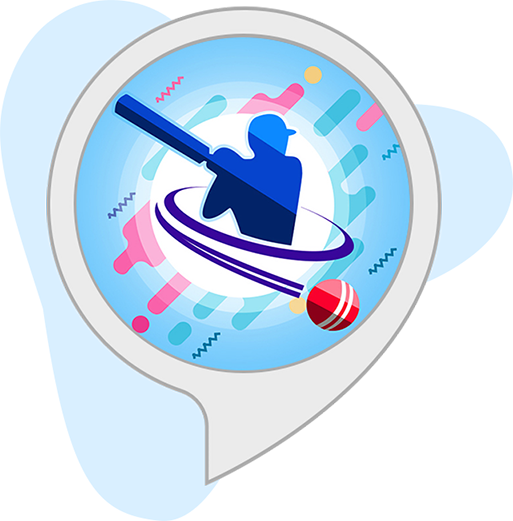 Daily Cricket Trivia is the ultimate cricket quiz for all you cricket fans. Celebrate this T20 season by playing this fun-filled cricket quiz and get a chance to win gift vouchers worth thousands of rupees.
Impossible Bollywood Quiz
Rishte mein to hum tumhare kya lagte hain? If you can't answer that, there's no point trying this skill. However, if this question gives you a chuckle, then you have come to the right place. Impossible Bollywood Quiz is not for the faint hearted. All those years of watching Hindi movies and memorizing umpteen songs and dialogs from those movies, can get washed away once you encounter the completely insane options for the questions.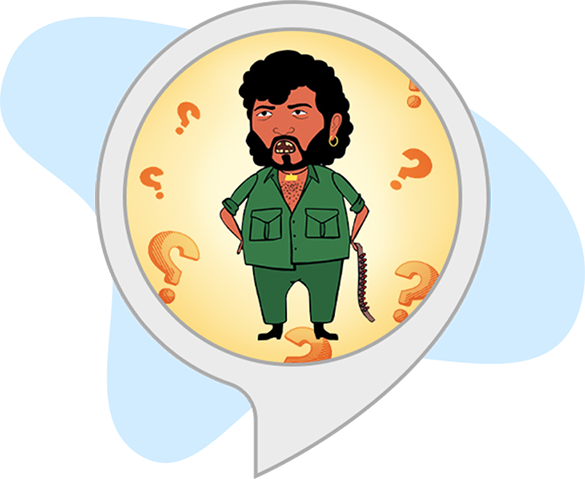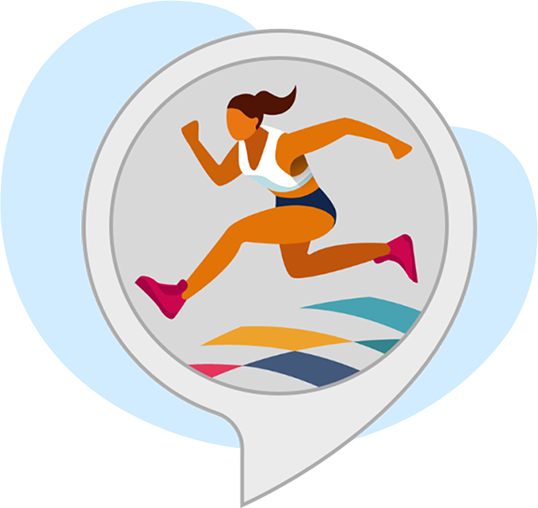 Khel Quiz is a daily dose of trivia from the world of sports. Every day, Khel Quiz will bring you three new questions from different sports and give you the opportunity to test or improve your sports knowledge. You will get five points for every correct answer. Not only that, you will also get to compete on the leaderboard against other players in the Khel Quiz. The more points you score, the higher your rank will go up. So what are you waiting for? Just say: Alexa, open Khel Quiz.
Impossible Voice Quiz is the funniest voice game you will ever come across, where you get to listen an audio clip and name the person whose voice it is. There are hundreds of voices of famous personalities to guess from. If you're stuck, you get up to 3 hints to help you out.