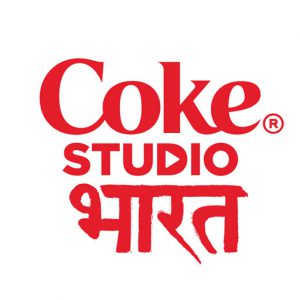 Coke Studio, a visionary in entertainment and digital engagement, aimed to revolutionize the music listening experience through the Alexa platform. The goal was to immerse users ….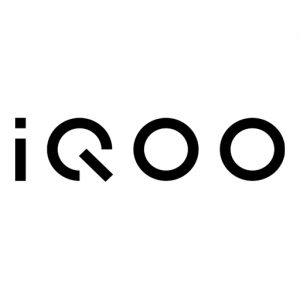 IQOO, a leader in innovative technology solutions, aimed to introduce the IQOO Neo 7 (5G) smartphone to the market in a unique and engaging way. By leveraging the capabilities ….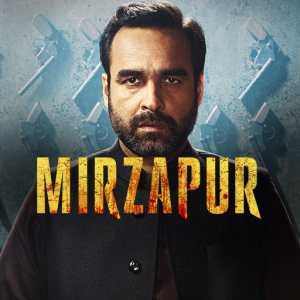 Prime video, a leader in entertainment innovation, aimed to extend the immersive experience of the popular show "Mirzapur" to the Alexa platform. The goal was ….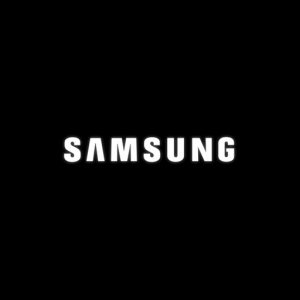 Samsung, a leader in cutting-edge technology solutions, aimed to introduce the features of the Samsung Galaxy Fold 4 in an interactive and engaging way through the Alexa platform ….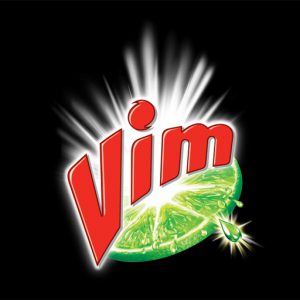 Vim, aimed to redefine dishwashing experiences through an engaging and interactive voice skill. The goal was to provide users with helpful dishwashing tips and information ….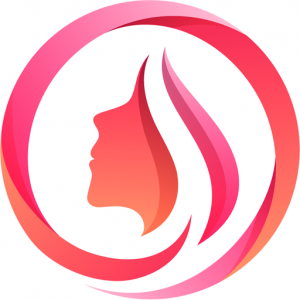 Different beauty brands aimed to revolutionize beauty enthusiasts' routines with the "Beauty Tip of the Day" Alexa skill. By combining beauty advice with seamless ….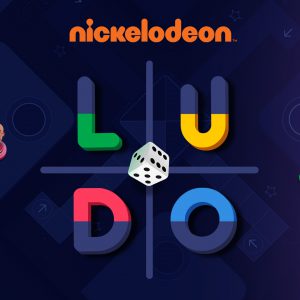 Nickelodeon is one of the most popular children's entertainment brands in the country and worldwide. With so many popular cartoon characters and series, Nickelodeon is always ….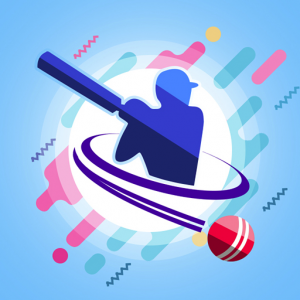 Wipro Smart Home has an array of Alexa operated products, especially in lighting range. They also had a TVC campaign highlighting the safety aspects of touch free operation in wake ….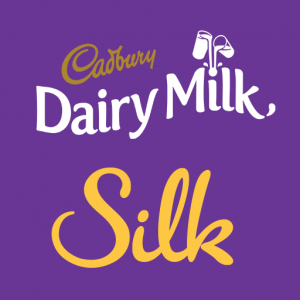 Mondelez had a 360° campaign titled, how far will you go for love, for their product, Cadbury Dairy Milk Silk around Valentine's Day. However, in the pandemic era, they had to ensure reach out ….