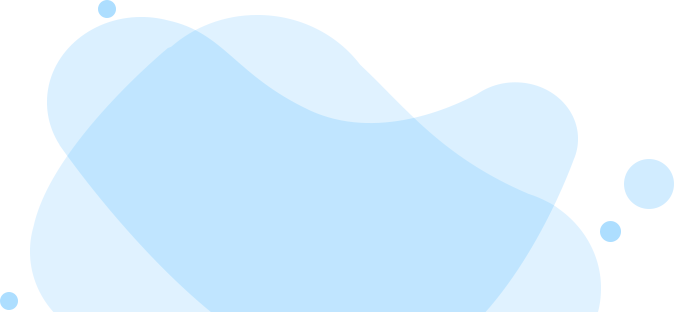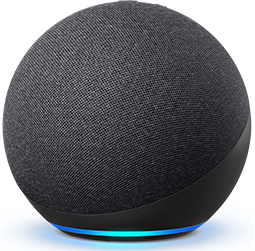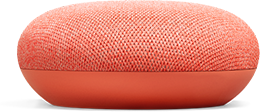 LEARN MORE


We develop kickass voice applications
We will help you create your voice strategy and bring it to fruition, so that your Alexa Skill or Action on Google doesn't just become a fancy phrase that you use in your brand marketing.
TALK TO US
Even the platforms believe in us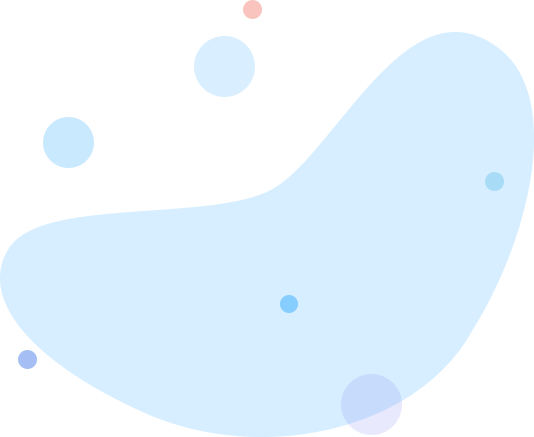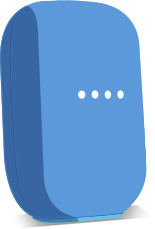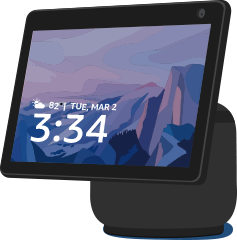 Amazon recommends us for Alexa skill development

Google endorses us for developing Actions on Google.
- Strategic Partner Development Manager, Google APAC

Winners of Alexa India Cup
Winners of the inaugural Alexa India Cup, we love to make stuff on voice that is unique, useful and will become ubiquitous in the time to come!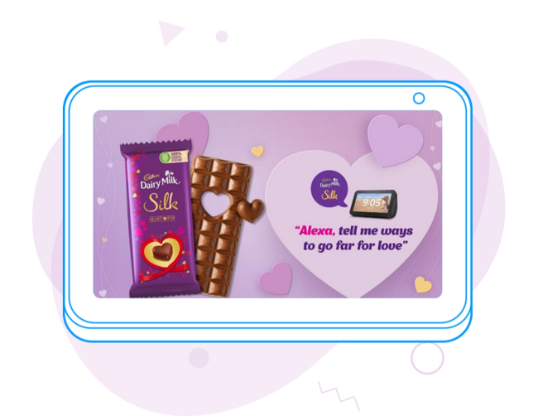 To reach out to Cadbury Dairy Milk Silk users within the confines of their homes and help them with creative ideas to surprise their loved ones for Valentine's Day, Boltd worked with Mondelez to come up with a never before solution on voice in the form of Cadbury Dairy Milk Silk Alexa skill.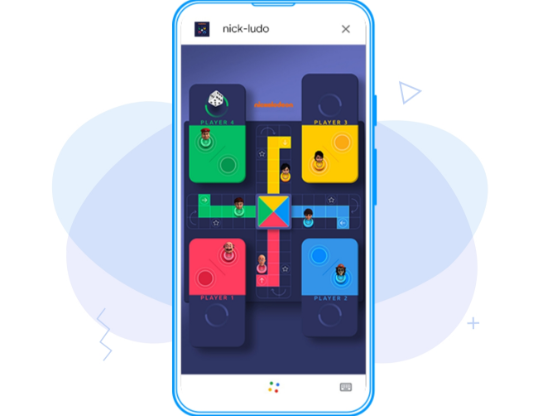 Nickelodeon wanted to bring out a new way to connect with their fans through voice. Making use of Google Assistant's interactive canvas framework, we created a voice-based Ludo game based on popular Nick characters.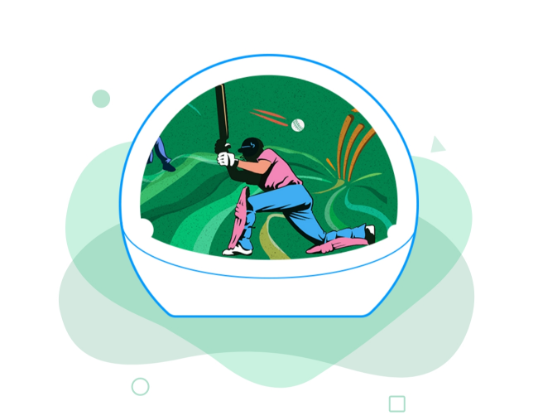 Wipro Lighting wanted to reach out to reach out to cricket fans during the IPL season. Daily Cricket Trivia was (and still is) the most sought-after cricket skill on the Alexa India skill store. Reaching out to target customers who were already using Alexa, during the popular cricket season, this was a match made in heaven.

As an experienced Alexa-listed Skill developer, we can onboard your product, brand, or company on Alexa. See how your customers can directly engage and experience your business offerings through custom Alexa skills.

Get your customers to start conversations with your brand through the omnipresent Google Assistant. We can help create that conversational bridge between your customers and your product/service by developing a custom Action on Google just for your brand.

If you're an OEM and want to have your customers interact with your product through voice – either directly with your device or through a smart speaker, we can help make this a reality in the most intuitive and frictionless manner.
Voice is the most natural medium for quizzes and trivia. Through its gaming lineage, Boltd has mastered the art of quizzing on Alexa. Don't just listen to us, check it out for yourself.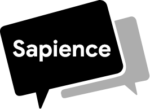 We understand that diving into uncharted territory – Alexa / Google Assistant, in other words, onboarding the voice platform can be overwhelming for some, especially if it is your first time. To help out, we have curated a bouquet of insights for your edification into the world of voice.