Alexa, open Beauty tip of the day
Different beauty brands aimed to revolutionize beauty enthusiasts' routines with the "Beauty Tip of the Day" Alexa skill. By combining beauty advice with seamless shopping experiences, the goal was to create a one-of-a-kind interaction that adds value to users' lives.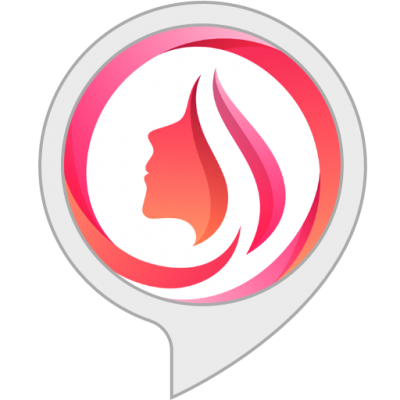 The beauty industry is constantly evolving, and users seek convenient ways to stay updated on beauty trends and tips. Alexa's voice platform presented an opportunity to provide users with quick and actionable beauty advice. Additionally, the integration of product suggestions within the skill presented a unique avenue to connect users with relevant beauty products.
Building upon the success of previous skills, we crafted the "Beauty Tip of the Day" Alexa skill to provide users with a personalized beauty tip and product recommendation each day. Leveraging Alexa Shopping capabilities, users can seamlessly add suggested products to their Amazon carts, streamlining the purchasing process.
Users initiate the skill by saying "Alexa, open Beauty Tip of the Day."

Alexa greets the user and delivers a daily beauty tip.

The tip is accompanied by a relevant product recommendation from a trusted brand.

Alexa prompts the user to add the product to their Amazon cart.

Users can confirm by saying "yes" or decline by saying "no."

If confirmed, the product is added to the cart; otherwise, the skill concludes with a goodbye message.
Enhancing User Experience
The skill offers a personalized touch by providing daily beauty tips tailored to user preferences.

The integration of product recommendations enhances convenience, offering a direct link to purchase relevant products.
Alexa's recent Quick Link feature was used to embed banner ads with direct call-to-invocation links that would directly invoke the skill when the banner was clicked.
Amazon created awareness for the skill in various ways. They promoted it on the Alexa skill store header billboard as a feature as well as their weekly "Skills Newsletter". Not just that, they promoted it on their M-shop. Users could simply tap on the mic icon on the Amazon shopping app on Android phones and summon the skill by saying a limited time magic phrase, "Alexa, open beauty tip of the day". The overall effort was further amplified through advertising on Amazon.
Alexa skill exemplifies the convergence of beauty advice and shopping convenience, showcasing the potential for innovative voice experiences.

The integration of voice commerce through Alexa Shopping offers a frictionless path to purchase, aligning with modern consumer preferences.
Alexa, open Beauty tip of the day