Wipro Smart Home has an array of Alexa operated products, especially in lighting range. They also had a TVC campaign highlighting the safety aspects of touch free operation in wake of the on-going pandemic. When the sporting season was about to start with the IPL, Wipro wanted to connect with their prospective customers and spread awareness of their smart lighting option during the IPL season.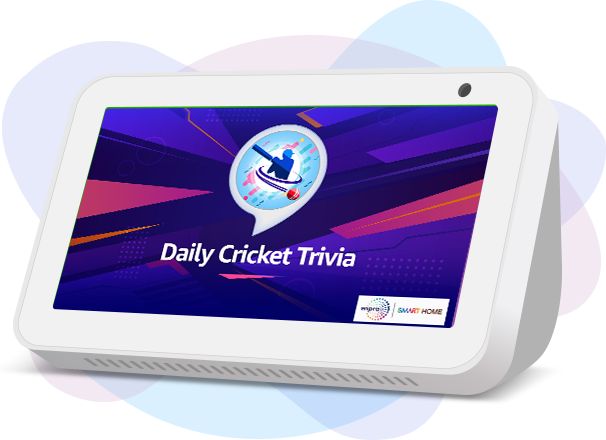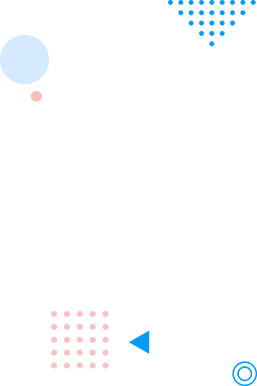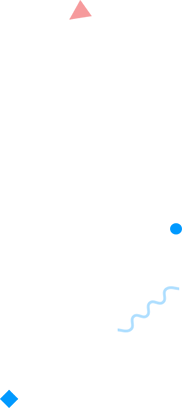 Alexa users that are also cricket fans, routinely ask Alexa all things cricket when important cricket tournaments are going on, such as – when is the next match, what was the final score in yesterday's match, and so on. At a time when IPL was eagerly awaited through out the country, to reach out to this audience that is both loyal to the sport and those who already use Alexa for their needs, provided a great opportunity to connect with prospective smart home customers.
Boltd already had an Alexa skill called the Daily Cricket Trivia, where every day we would ask users 3 questions based on cricket trivia. Correct answers would give them points and they would then compete against other players on the leaderboard.
When Wipro reached out to us with their product mix, we brainstormed with the Alexa team and came up with a very novel experiment. First, we created quiz content that was specifically centred around IPL, so that cricket lovers found the skill as an extension to the on-field action. Next, our real innovation was that for the very first time, we tried serving incentivised ads to Alexa users within a skill. We created a lifeline feature in our quiz, where, if a user answered a question incorrectly, they would get a chance to avail a lifeline by listening to a message from our sponsor. We created an audio ad that centred around Wipro Smart Lights and cricket.
To top it off, we even held a contest in the skill where we would give prizes to weekly and overall leaderboard toppers. So, when a user gave a wrong answer, the prizes at stake made the urge to opt for a lifeline even more.
Lastly, we integrated account linking so that we could contact the winners and send them prizes. We added a simple way that Alexa users could link their accounts without even going to the Alexa app.
For promoting Daily Cricket Trivia, we took a three-pronged approach – reach out to existing our users, promote it through Alexa channels and spread the word with the help of Amazon ads.
 We sent mailers to our registered users of Daily Cricket Trivia notifying them of the upcoming contest in the skill during the IPL. We also cross promoted DCT in our other Alexa skills, such as the Impossible Bollywood Quiz, which is already a top skill on the Alexa India store.
 Being a cricket centred skill with quality content and a novel experience, the skill was also promoted by the Alexa team across their various channels. They promoted it on the Alexa skill store header billboard as a feature as well as their weekly "Skills Newsletter".
The brand also promoted it using Amazon ads for further outreach and amplification. With the nifty Quick Link feature, tapping on a banner ad would directly invoke the skill on the user's Alexa device.
 Not always does a one have to create a property from scratch for brand presence and customer outreach. Sometimes, the product might not have a ready use case for a voice app. Even when they do, one might not have ample time to develop a fully baked Alexa skill to coincide it with the launch date of a particular event. At such times, it makes sense to find an existing property that is already doing well and then layer it up with the brand's message.
 Even though it might sound boisterous, voice as a medium genuinely lends endless possibilities for those willing to take a #voicefirst approach. A trusted smart home brand + a popular sporting event + an existing voice property around that sport, a bit of creativity and platform synergies, along with a well thought of go-to-market strategy, and you can definitely have a winning solution on voice at your hands ears.