Alexa, open Samsung Store
Samsung, a leader in cutting-edge technology solutions, aimed to introduce the features of the Samsung Galaxy Fold 4 in an interactive and engaging way through the Alexa platform. The goal was to inform users about the smartphone's standout capabilities while creating an immersive and informative experience.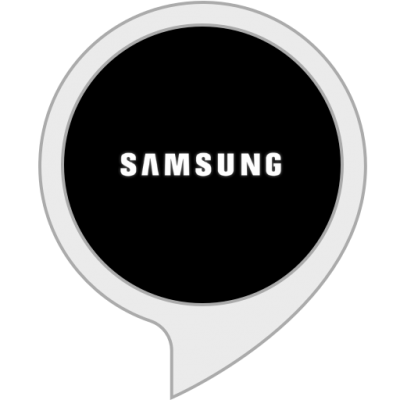 Introducing a new smartphone to the market requires effective communication of its unique features. Leveraging the Alexa voice platform presented an opportunity to offer users an interactive way to learn about the Samsung Galaxy Fold 4's exceptional display, camera, and productivity features.
To address this challenge, Boltd developed the Samsung Store Alexa skill. The skill's functionality was designed to provide users with information about the phone's key features: unparalleled viewing experience, productivity enhancements, and an epic camera.
Users initiate the skill by saying "Alexa, open Samsung Store."

Alexa delivers a warm welcome message and introduces the user to the Samsung Galaxy Fold 4.

The user is presented with the three key features of the smartphone: display, productivity, and camera.

Users can select a specific feature to learn more about.

Alexa provides detailed information about the selected feature.

Alexa introduces users to the phone's standout display, camera, and productivity features.

Users are invited to learn more about the phone's overall capabilities.
Enhancing User Experience
The skill offers an interactive and informative way for users to explore the Samsung Galaxy Fold 4's unique features.

Users are empowered to select the features they're most interested in, creating a personalized experience.
Amazon created awareness for the skill in various ways. They promoted it on the Alexa skill store header billboard as a feature as well as their weekly "Skills Newsletter". Not just that, they promoted it on their M-shop. Users could simply tap on the mic icon on the Amazon shopping app on Android phones and summon the skill by saying a limited time magic phrase, "Alexa, open Samsung store". The overall effort was further amplified through advertising on Amazon.
Alexa skill underscores the potential of voice technology to deliver engaging product experiences.

Treat voice as an experiential medium instead of watering it down for another performance marketing campaign. Think about ways to help or delight your customers and then weave in your brand messaging through it.

Offering users the flexibility to explore specific features caters to individual preferences and enhances engagement.
Alexa, open Samsung Store