Vim, aimed to redefine dishwashing experiences through an engaging and interactive voice skill. The goal was to provide users with helpful dishwashing tips and information while leveraging the captivating voice of Milind Soman, enhancing the engagement and memorability of the experience.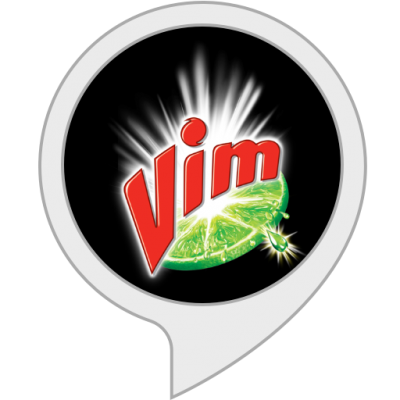 Dishwashing, often seen as a mundane chore, presented an opportunity for Vim to engage users in a creative and interactive manner. Leveraging the Alexa voice platform and the charismatic voice of Milind Soman, the goal was to inspire users to embrace dishwashing as an engaging activity.
To address this challenge, Boltd developed the Vim Black Alexa skill. The skill was designed to provide users with dishwashing guidance, hacks, and interactive conversations through the distinct voice of Milind Soman.
Users initiate the skill by saying "Alexa, open Vim Black."

Alexa responds with a message emphasizing that dishwashing is for everyone and introduces the user to Milind Soman's voice, setting an engaging and energetic tone.

The user is presented with four interactive options to choose from:

"How to be the master of dishes" (5-step dishwashing process)

"How to wash the dishes quickly" (Get hacks for brags)

"How the dishwashing time space warp" (Understand how dishwashing warps space & time)

"Any other question from user"

Users select an option, and Alexa responds with an engaging and informative voice message from the database, featuring Milind Soman's voice.
Enhancing User Experience
The skill leverages the charismatic voice of Milind Soman to make the experience captivating and memorable.

Interactive options provide users with tailored information, enhancing engagement and user satisfaction.
Amazon created awareness for the skill in various ways. They promoted it on the Alexa skill store header billboard as a feature as well as their weekly "Skills Newsletter". Not just that, they promoted it on their M-shop. Users could simply tap on the mic icon on the Amazon shopping app on Android phones and summon the skill by saying a limited time magic phrase, "Alexa, open Vim Balck". The overall effort was further amplified through advertising on Amazon.
Alexa skill exemplifies how voice technology can transform mundane chores into engaging experiences.

The captivating voice of a well-known personality can significantly enhance user engagement and brand interaction.